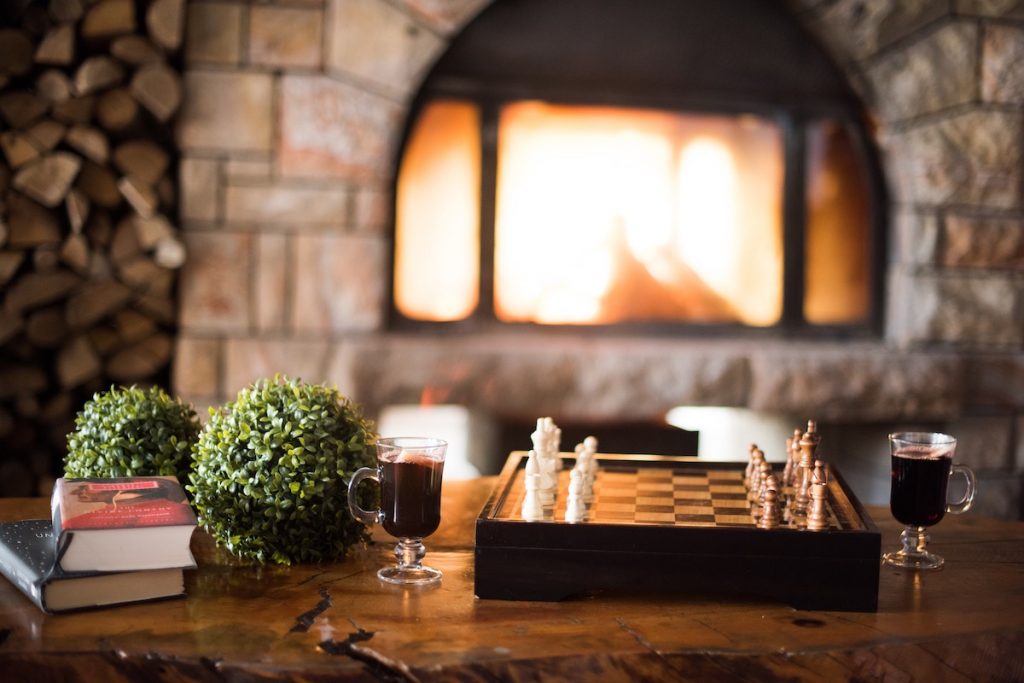 With its huge fireplace, chalet-style decoration and warm atmosphere, Kartal Lobby is the meeting spot of the guests after a long day at the slopes.
You can sip your hot beverage while watching the white scenery outside the window. The lobby also houses our famous five o'clock tea, cinema sessions, night soup and a great variety of other activities. Our Lobby Chef İlhami and his team is ready to serve you at any time of the day.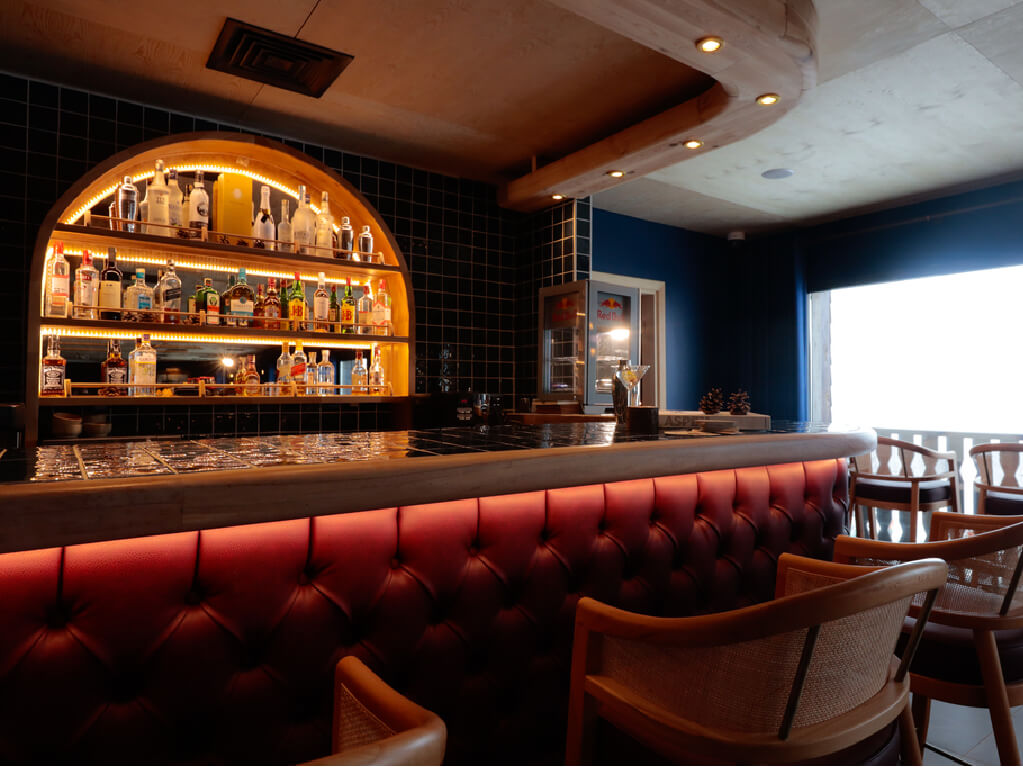 We know what a good skier needs!
After a tiring day at the slopes, our guests deserve a nutritious feast that will prepare them for next day. Our well-known kitchen offers the best traditional food in the mountains. In Kartal Otel every meal is a feast!
A brand new Kartalkaya experience!
Situated at the first floor of our fully renovated Kartal 2 building, Gaga Bar serves adult guests above the age 13. With its floor-to-ceiling windows, calming music and stylish decoration, it offers a comfortable ambiance for relaxing by the view.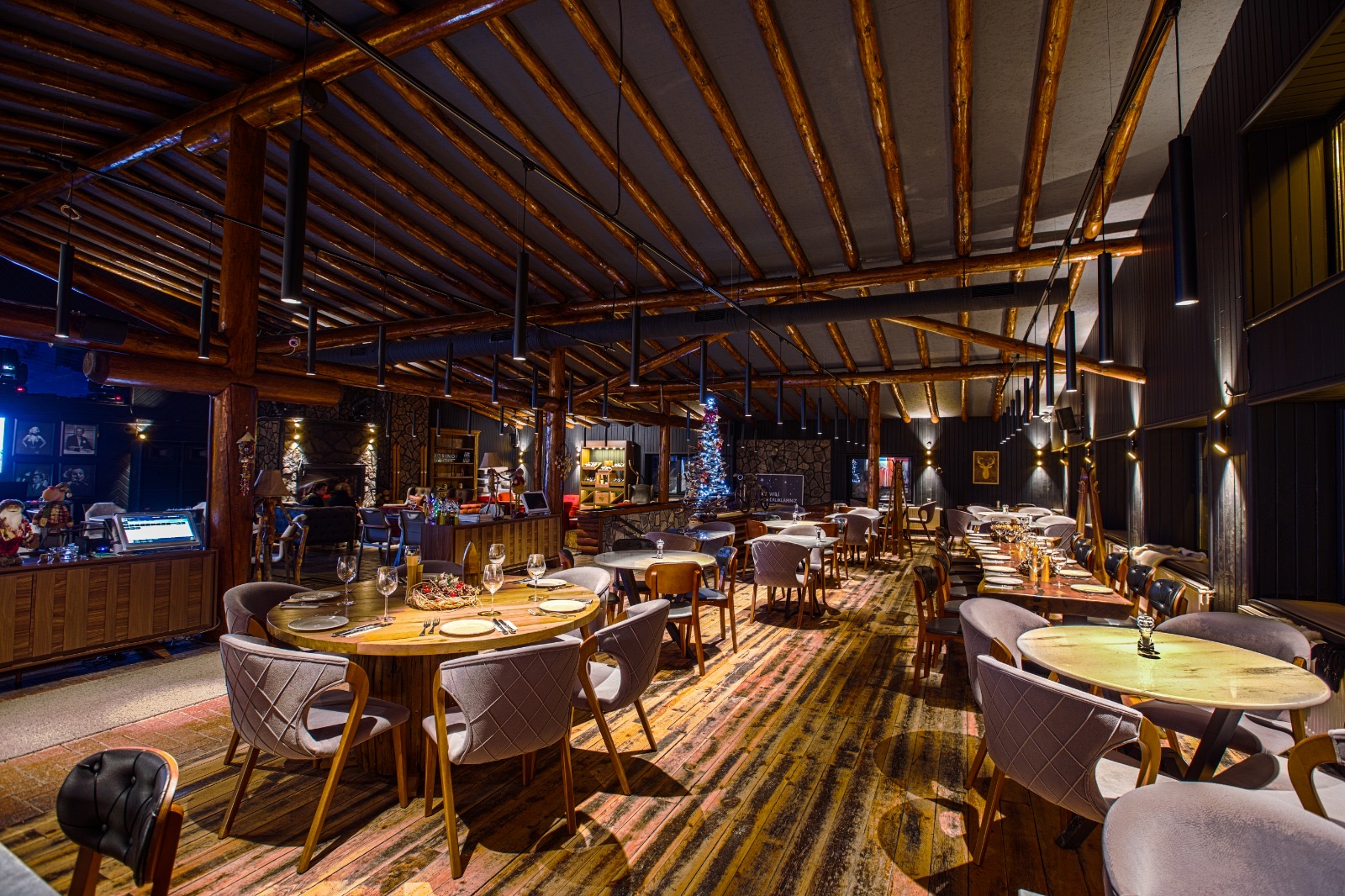 With its convenient location at the center of the slopes, unique mountain view and amazing menu, Morino has been serving as the meeting spot of all skiers and snowboarders in Kartalkaya. If you want to end a good ski day with some quality music and drinks, you are invited to the famous Apres-Ski Parties that take place every weekend at Morino.