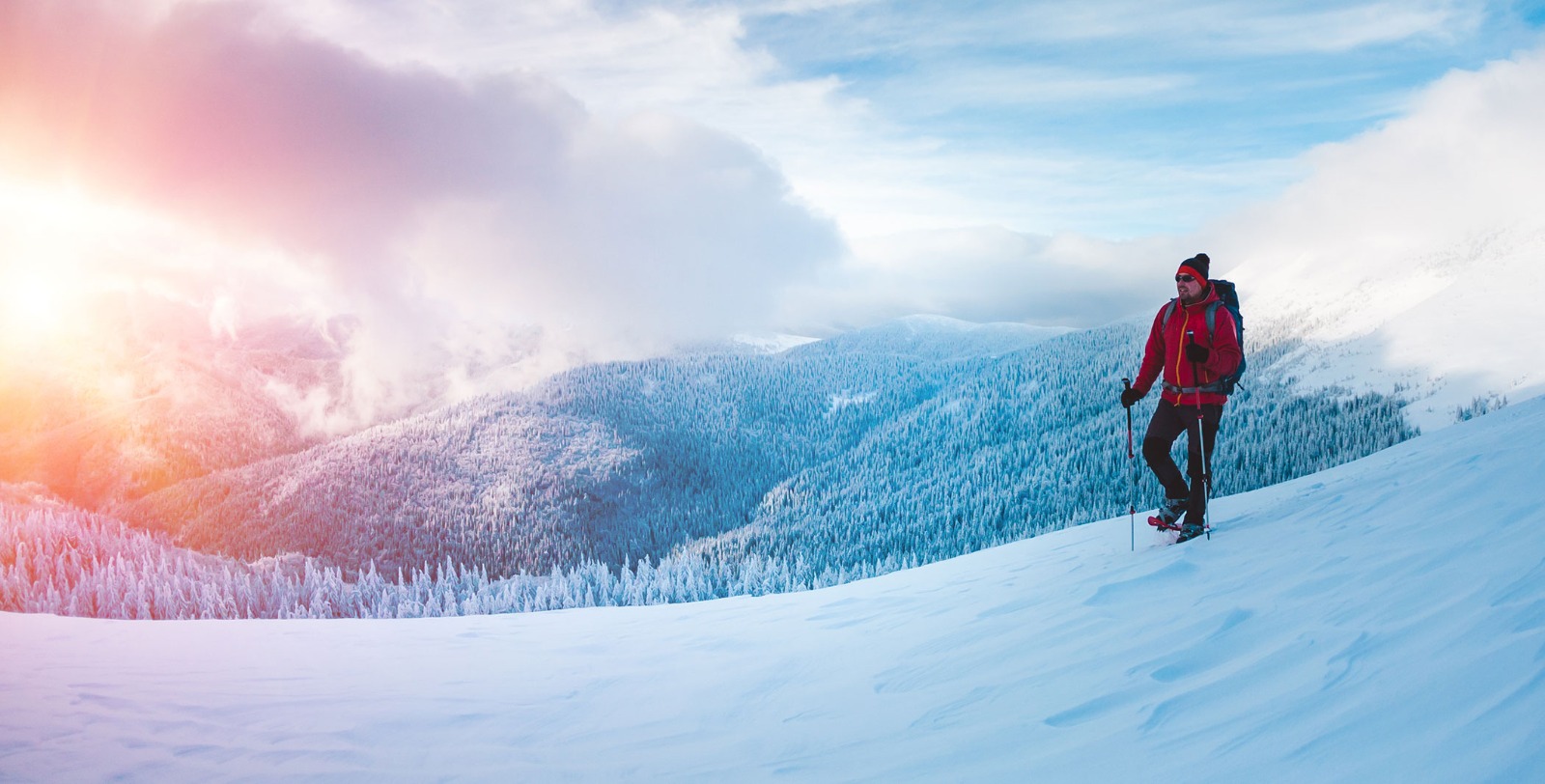 Discover Kartalkaya!
For nature lovers, mountain activities in Kartalkaya are not limited to skiing and snowboarding. We invite all adventure seekers to discover the wilderness of Kartalkaya under the guidance of our professional guides. To be informed about our upcoming nature activities, including night skiing, excursions, night walks and safari tours, follow us on our social media accounts!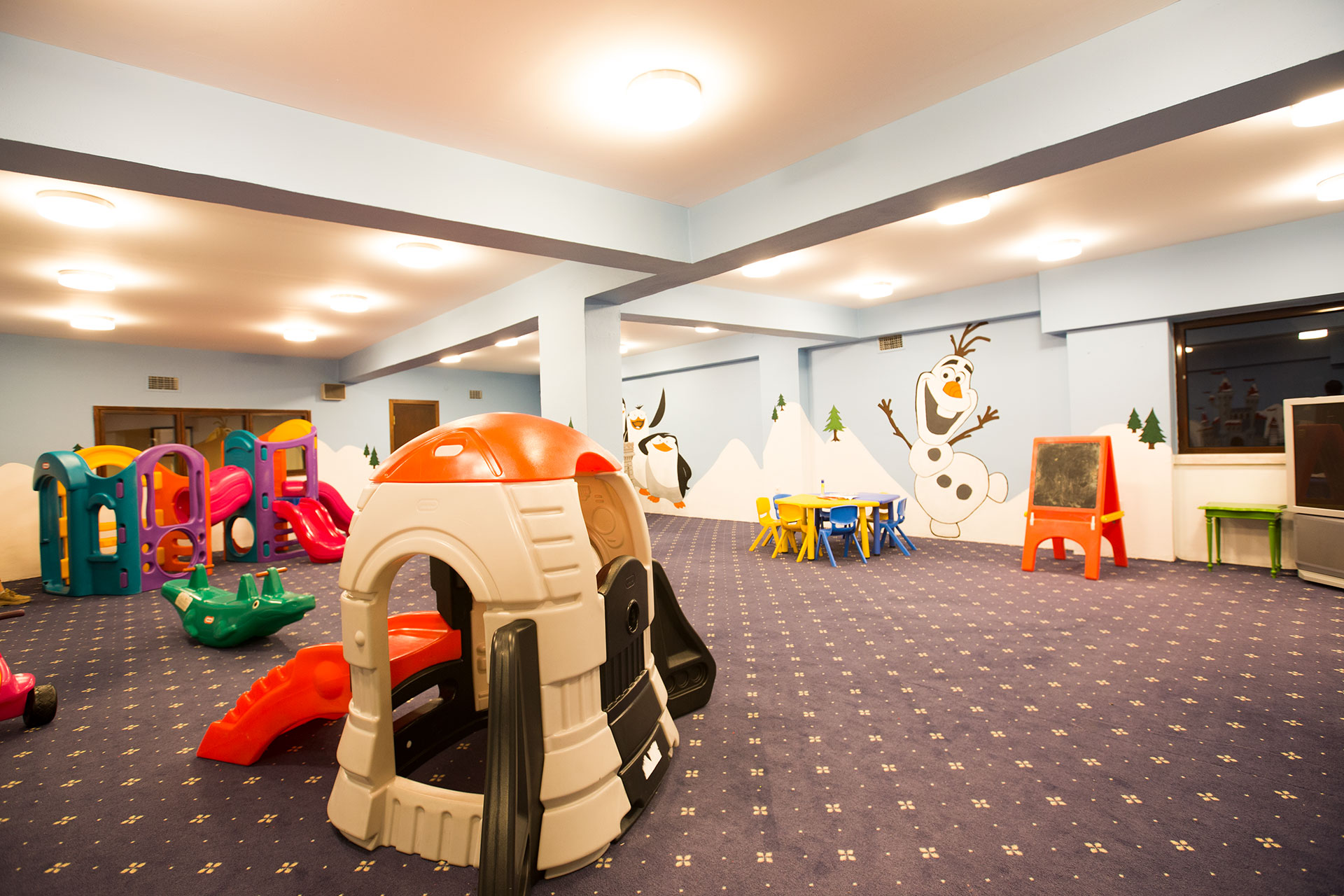 It is play time for the little ones!
The Mini Club offers a variety of games and activities for the little ones while the grown-ups are off skiing. The kids are watched by sitters throughout the day.
Hours:
Morning: 10:00-13:00
Afternoon: 14:30-17:30
Evening: 20:00-22:00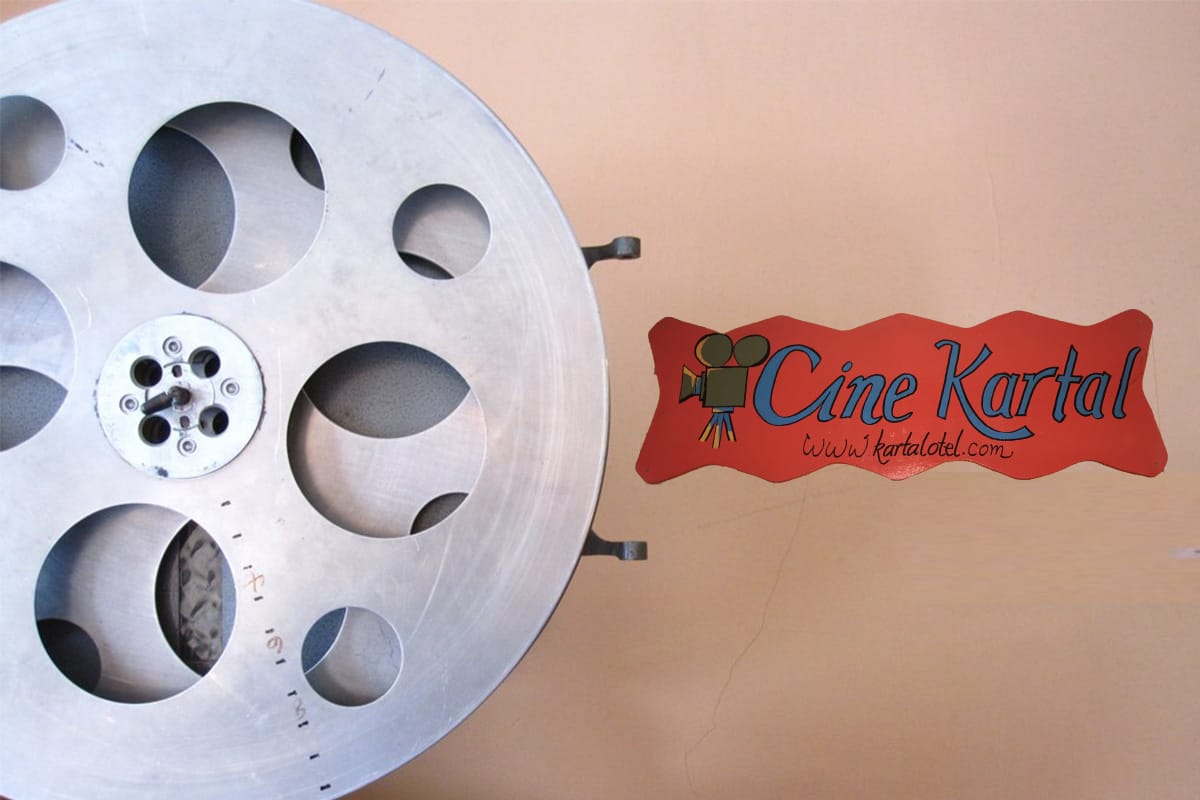 Finish the day with a good movie in Cine Kartal! We invite you to our movie nights at 21:30 every evening. Cine Kartal also offers popcorn and kids movies to our little guests every day at 17:00.
Let the mountains inspire you at 2000 meters!
If you want more than what a regular business hotel offers you, we provide you with a better alternative. Our meeting rooms of varying sizes and capacities merge corporate professionalism with the warmth of a mountain chalet. All of our rooms are equipped with wireless internet, barcovision system, sound system, air conditioning and microphones.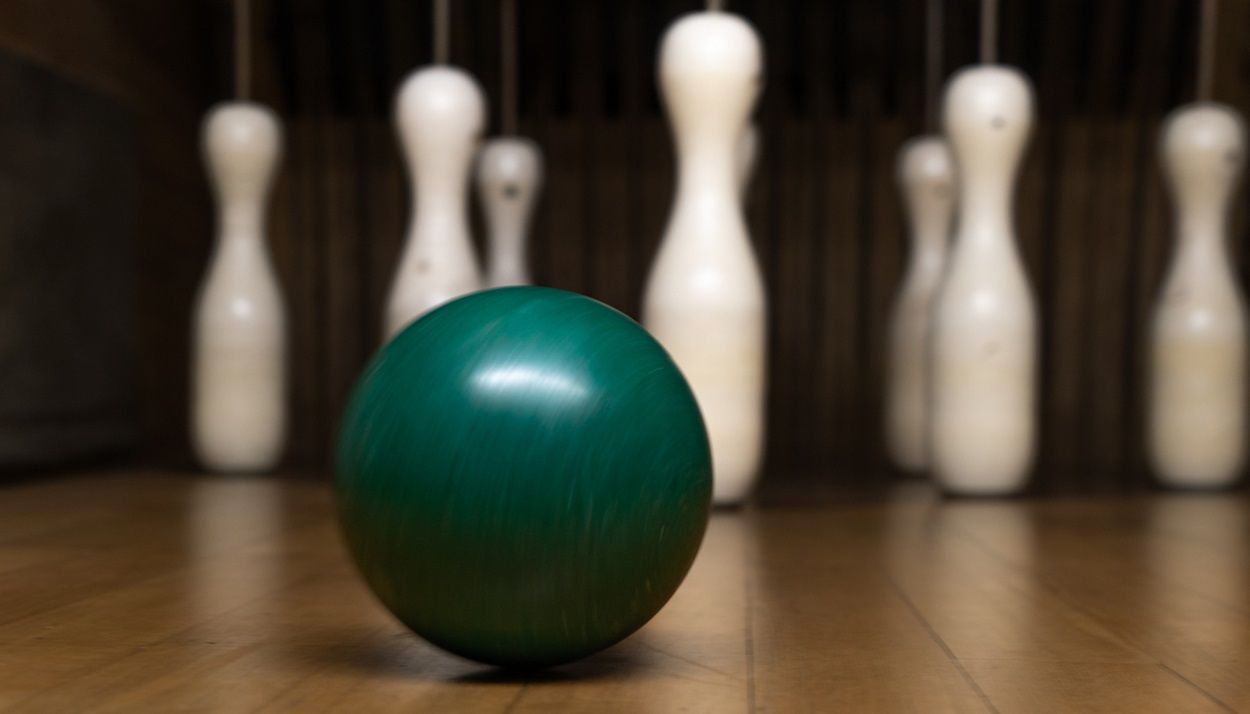 Kegeln is a traditional German/Austrian bowling game. Turkey's first and only Kegeln Piste is in Kartal Otel! Kids under the age 13 can play Kegeln only under the supervision of adults.